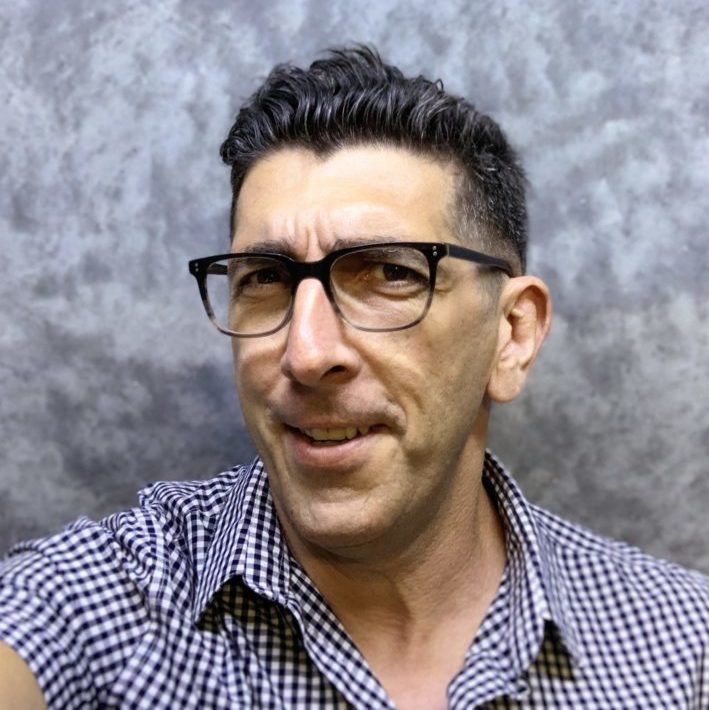 What I Do
Pixon is Adelaide based Digital Design studio owned by Vel Kecojevic which provides a full range of website solutions and online services including custom web design, web development built with the most popular Content Management Systems (CMS) — WordPress.
Being a one-man show, I am able to provide my services with more personal attention and at a lower rate than agencies while offering the same quality of work. I also provide services to companies that need a reliable partner to outsource their digital design projects.
WEBSITE DESIGN
Responsive, modern websites that resonate with your customers/audience. Designed to bring in the essence of your brand.
Our websites are user friendly, easy to navigate and creative.
WEBSITE DEVELOPMENT
My services and websites are fast.
Depending on you requirements, I can have your website up and running within a week.
CONTENT MANAGEMENT
I use WordPress as preferred Content Management System (CMS). It is the most popular platform among many because it's easy to use, manage and update.
SEO
I make sure that your website is optimised for search engines, browsers and all devices (responsive).
Email Marketing
Designing and building templates  that matches your brand/website on platforms such as Campaign Monitor or MailChimp.
Display Advertising
Delivering your advertisements and brand messages across all channels including Facebook,  billboards, newspapers, etc.
Support / Maintenance
A monthly retainer agreement for certain amount of hours at reduced hourly rate. 
Campaign Microsites
Simple, easy to navigate, usually a one-page website, suitable for advertising campaigns
 Prices from $500
Most of the websites are between $500 -$900 — no bs, no hidden costs.
Give me a call on 0405 007 307 or contact me via email to discuss your requirements.
Let's chat
Get a quote for your website, email campaign, digital displays or any other design service.